App Specification
App Name:

Touch Drummer Demo

Rating:

3.04

Apk:

com.mmk.touchdrummer

Cost:

Free

Developer:

http://mmkprogramming.blogspot.com

Market:

market://search?q=pname:com.mmk.touchdrummer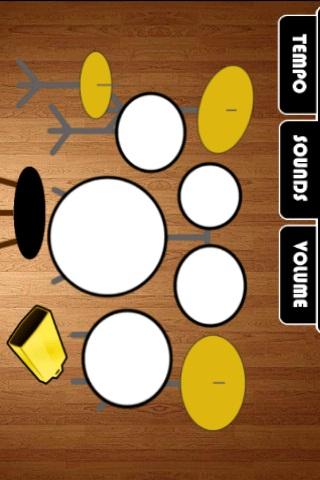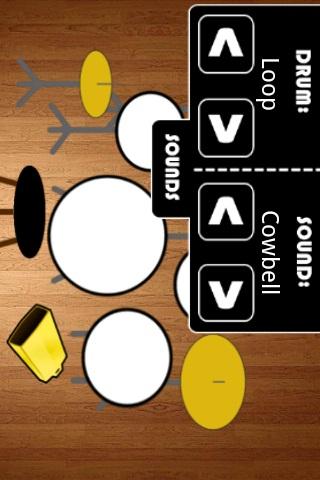 The best drum game for Android just got better, now with multitouch and more cowbell. Play a song in Music, then come here and play the drums along with it, or just play freestyle. Change tempo and loop with b.p.m.
Does not work on Evo, several complaints.
1.34: A little surprise for all the nice comments. If you find it but dont like it, click and hold it for a second to disable or reenable.
Look for my upcoming skateboarding game Sean McNulty Skateboarding!!!
Previous Post: Harry Potter Series 7 in 1
Next Post: Block Samurai Lite