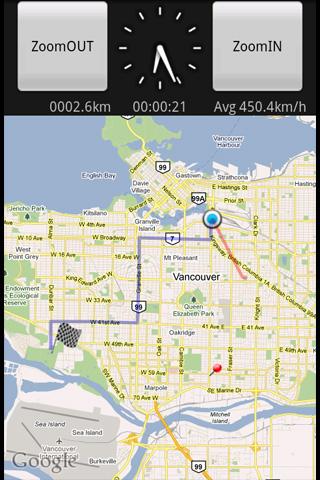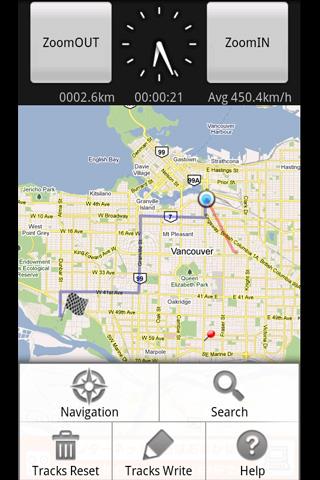 It is a navigation application program for the motorcycle and the bicycle, etc.
This application program displays the route guide, tracks, the mileage that has been passed, the running time , and the mean time velocity.
This application provides the location information common function Where everyone?.
Where everyone? is ability to understand each other, where you are now someone else?
Moreover, because the clock was not attaching to the motorcycle, the clock was made to display it, too.
This clock is a button to display at the current place is provided.
Tracks that have been passed also provide the function to output to the SD card by the GPX form.
App Specification
App Name:

Touring Navigation

Rating:

4.38

Apk:

com.gmail.works.kazutoto.TouringNavigation

Cost:

Free

Developer:

http://sites.google.com/site/kazutoto/home/TuringNavigation

Market:

market://search?q=pname:com.gmail.works.kazutoto.TouringNavigation