App Specification
App Name:

Truckoid

Rating:

2.29

Apk:

com.mrdev.truckoid

Cost:

Free

Developer:

http://nowebpage.com/

Market:

market://search?q=pname:com.mrdev.truckoid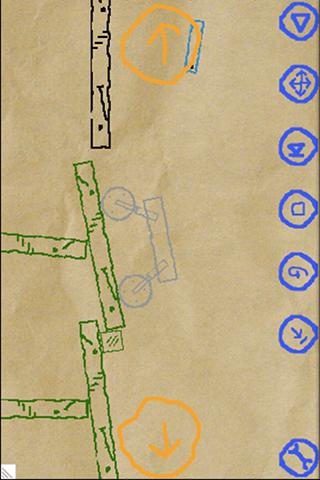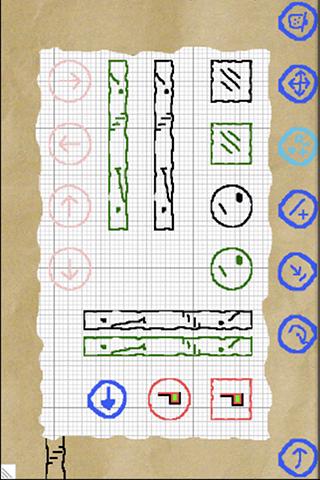 Truckoid is a 2d opengl physics truck game. Use the buildin map editor to create your own tracks with different static and dynamic objects like balls, boxes, accelerators and much more. Try to survive with this overpowered monster truck on these difficult and mean levels.
Share your maps and comment/rate on other maps with the included map browser function.
Truckoid is an early beta version. The game is still under heavy development. Upcoming features are: global ranking, more objects, complex objects, explosions!
I will also try to optimize the speed for low end devices and fix some nasty bugs.
Please report bugs and feature requests under comments.
Previous Post: BubbleMania
Next Post: Mοntу Pуthοn Soundboard