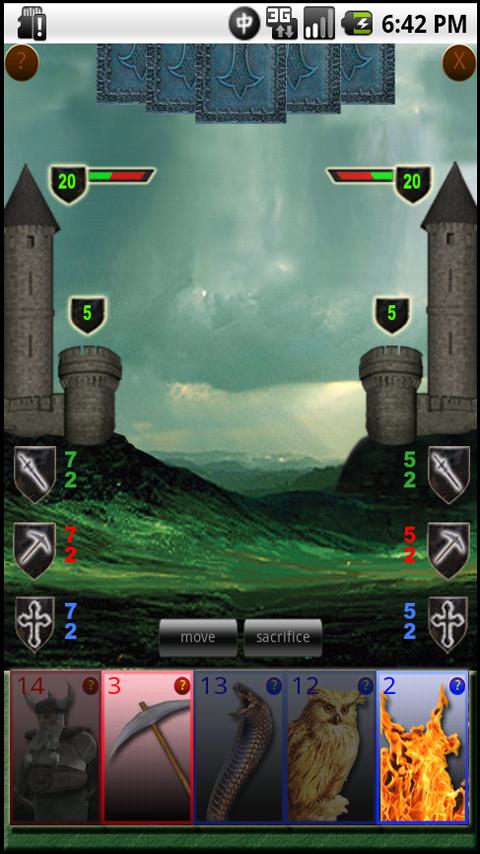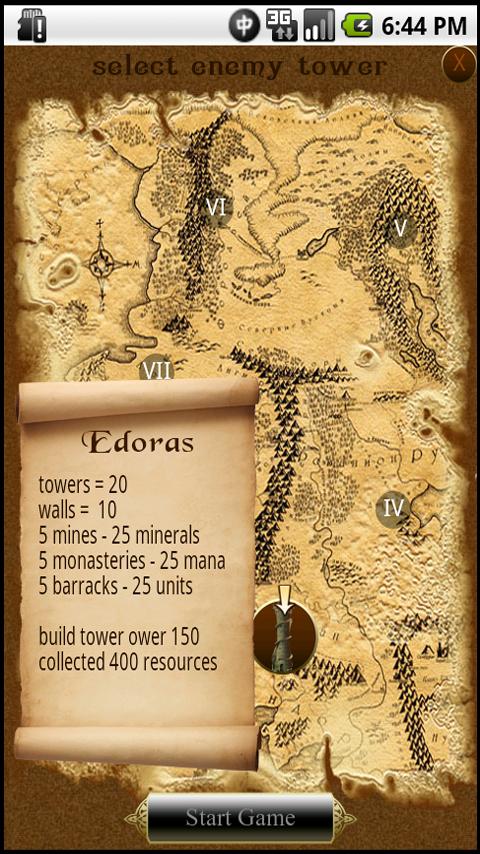 Are you tired of solitaire? Do you want to submerge into the world of magic? Do you enjoy hot battles? Then this game is for you!
Fight using lots of unique cards, protect your tower and build around it unapproachable walls. Turn the enemy's bastion into ruins. Collect resources for stronger cards and don't let your enemy destroy your mines!
And the strongest will win!
A card game "Two Towers" styled on fantasy "Lord of the Rings".
The player's goal is to ruin opponent's tower and build his own using the card deck.
Implements:
a deck of 100 unique cards
Game settings adjustment (including winning conditions)
Integrated help and tips for player
Location selection (based on Mediterranean Sea map)
Original designed game concept
First android tactical card game styled as well known fantasy "Lord of the Rings"
This is the free trial version. Please buy the full version.
App Specification
App Name:

Two Towers Free

Rating:

2.2

Apk:

eos.game.card2

Cost:

Free

Developer:

http://eosproject.blogspot.com

Market:

market://search?q=pname:eos.game.card2