Ultimate Wicca Pagan Theme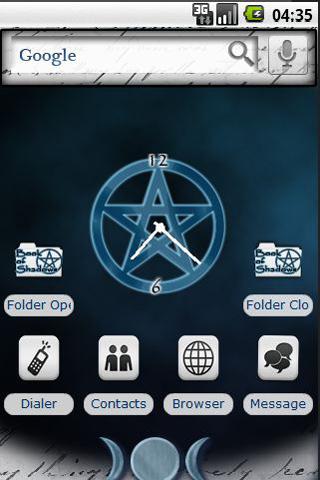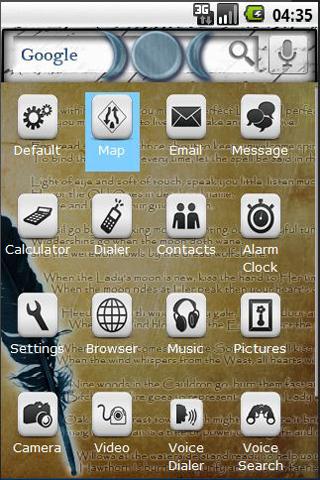 HD Wicca Pagan Theme. Features triple goddess, pentacle, and Triquetra. Drawer features old parchment background with Wiccan Rede and quill, Icons are generous sized pearl white to match the tone of the theme. HD wallpaper and Pentacle Clock + More
Compatible with all home replacement apps and all android enabled devices.
App Specification
App Name:

Ultimate Wicca Pagan Theme

Rating:

Apk:

com.nd.android.pandatheme.p_newwiccatheme

Cost:

US$1.95

Developer:

Market:

market://search?q=pname:com.nd.android.pandatheme.p_newwiccatheme