App Specification
App Name:

Vertigo Towers

Rating:

4.2

Apk:

com.JoshOClock.TowerPuzzle

Cost:

US$1.96

Developer:

Market:

market://search?q=pname:com.JoshOClock.TowerPuzzle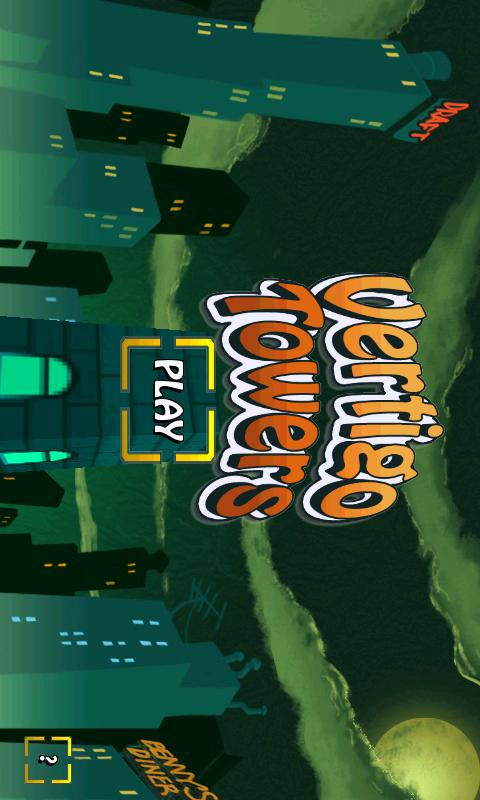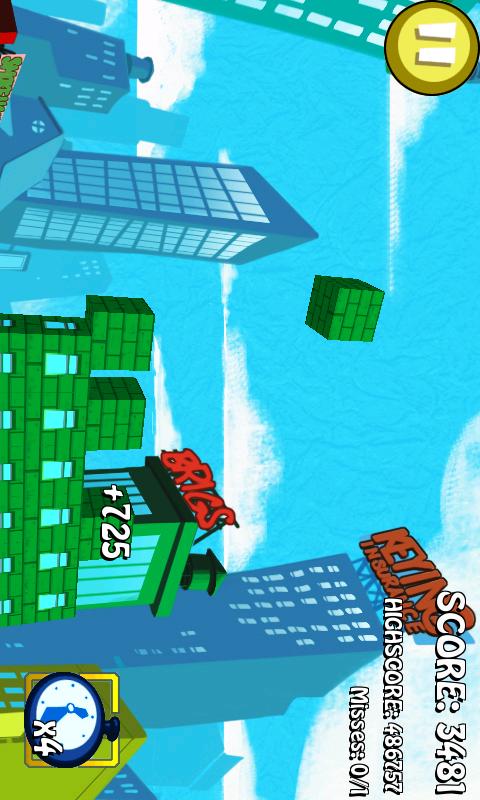 Deluxe 3D graphics and top notch physics! Get it now on Android!
Physics based 3D action puzzler with 3 game modes!
** HOW TO PLAY **
Levels: Use different actions to direct the blocks onto the platforms!
Match 3: Tap on groups of "3 of a kind" (or more) to match and create chains for huge points!
Brick Hunt: Tap on the bricks. Bonus multiplier for multkills!
** COMPETE ONLINE **
OpenFeint support with Leaderboards and Achievements.
** WIDE SUPPORT **
Support for resolutions from 480w x 320h to 1024w x 600h. (send me a mail if you have any problems!)
** HAVE FUN **
Email vertigotowers@gmail.com with feedback!
Similar to: X Construction, Jewellust, Spaghetti Marshmallow, Space Physics, JellyBalls, Prism 3D, Tetris, Magic Gem II, Super Tumble, Gem Buster, Fruit Ninja, Angry Birds, Farm Tower, Bubble Buster
Previous Post: TImedPairs Ad
Next Post: Supermario a fan game