App Specification
App Name:

Wacky Toons RPG

Rating:

4.6

Apk:

org.lucius.edz

Cost:

US$3.29

Developer:

Market:

market://search?q=pname:org.lucius.edz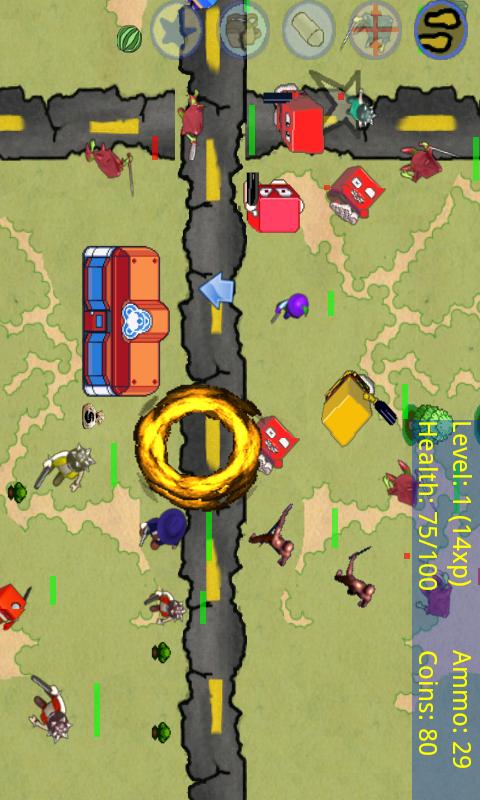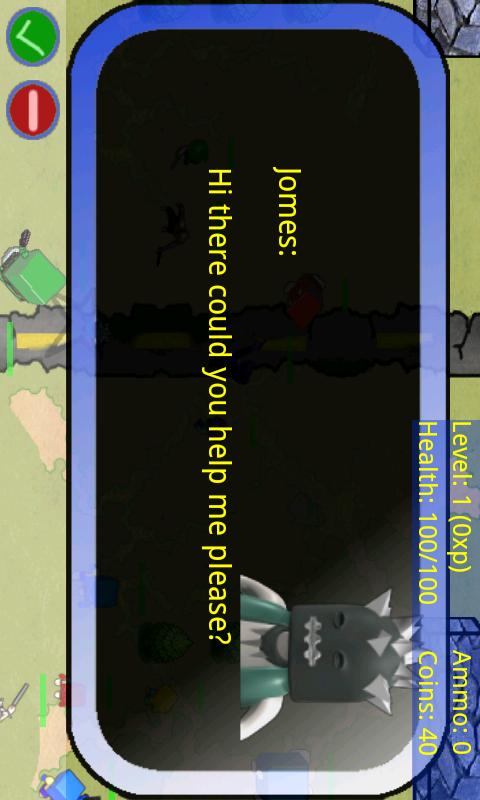 IMPORTANT: Please note that for older phones it might take longer to load. The game can work on phones as lowend as an HTC legend. Any phone lower end than that might be too slow and will not play well!!
Description:
Wacky Toons: OpenWorld RPG is one of the best and only real open world RPG games for Android. UltraGirls Game Guide
Freely explore the large and uniquely wacky world as Prince Purple Small Grape who is trying to save his kingdom and restore peace. This RPG has over 50 insanely funny quests to keep you busy. Each week more new quests are added for free!
Features:
Over 50 quests and growing each week
True open world falloutlike concept
Auto checkpoint system
Gain experience, gain more weapons
Simple inventory system to manage your items
Cross between Roleplaying and Shootemup
Blow up ANYTHING in your way!
Keywords: RPG, RPG game, Open world, action, shooter, Role Playing Game, cartoon, action RPG, funny
Previous Post: ろくしゅーと
Next Post: Egg Concert