App Specification
App Name:

Word Racer Lite

Rating:

3.34

Apk:

com.moblyng.android.wordracerlite

Cost:

Free

Developer:

http://www.moblyng.com/

Market:

market://search?q=pname:com.moblyng.android.wordracerlite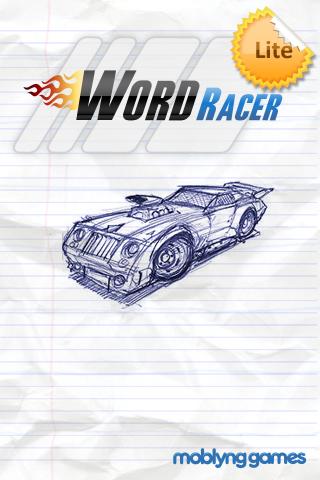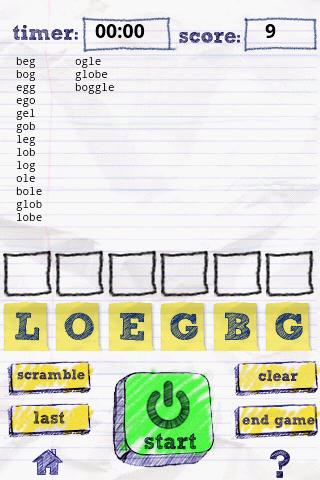 Put your word skills on the starting line and race the clock to see how many words you can make with six scrambled letters.
Features include: letter rescramble, last word played, scoreboard and help. No network connection is required.
With only two minutes to score, see if your word skills can win the checkered flag.
Previous Post: CoolDozer
Next Post: Who Am I for Kids