WriteKana 3 Catharsis Edition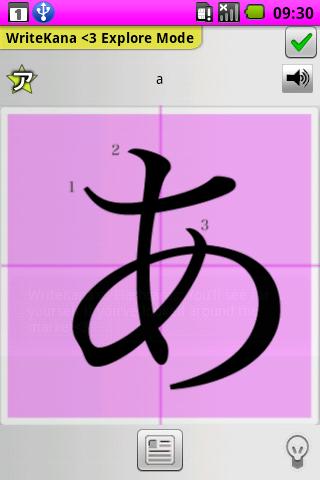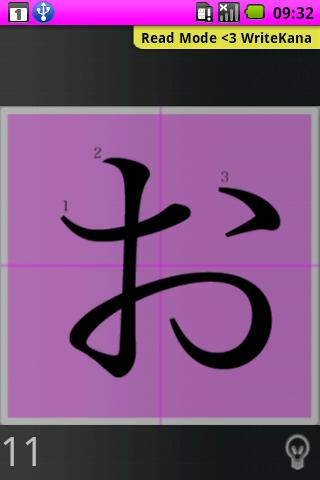 Not everyone can afford good software. But at the end of the day, this software really is good, and learning a new language is more important than money. If you want to learn Japanese, please use this software to teach yourself how to write kana.
*WriteKana, but for poor people. Your ability to learn kana quickly and effectively has not been reduced in this version, only your option to change the character styles and theme colors. All other functionality – including the Working Set feature and mastery-tracking, sound, and hardware sensitivity controls – has been retained. If for some reason you don't have an extra 4 bucks lying around, I would like to give you this application as a personal gift so you can learn kana – the BEST way possible!<3*
Peace on Earth.
App Specification
App Name:

WriteKana 3 Catharsis Edition

Rating:

4.24

Apk:

sjc.writekanacatharsis

Cost:

Free

Developer:

http://twitter.com/sjcJapanese

Market:

market://search?q=pname:sjc.writekanacatharsis