App Specification
App Name:

Zelda Soundboard: Ocarina Edn

Rating:

4.05

Apk:

com.dooblou.ZeldaSB5

Cost:

Free

Developer:

http://dooblou.blogspot.com/

Market:

market://search?q=pname:com.dooblou.ZeldaSB5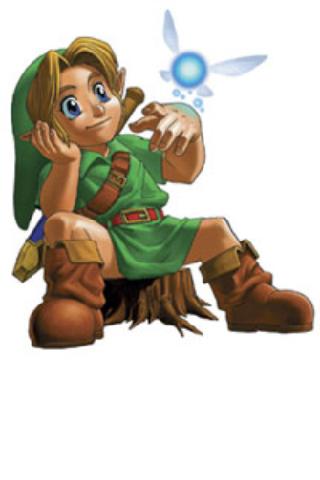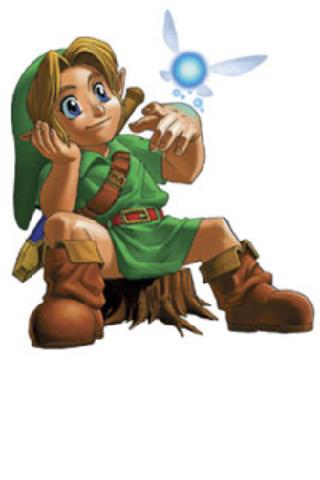 Update: Fix reboot bug, allow install to SD (Froyo only), optional ads, update SDK.
Click the buttons to listen to famous Zelda sounds and songs. Long click the buttons to set them as ringtones or notifications.
* Internet and Coarse Location permissions are for the adverts that support this application *
Recent changes:
Fix install to SD bug and update additional SDKs.
Previous Post: AutoPuzzles
Next Post: AstroRaider Lite